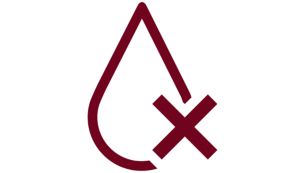 Drip stop to pour a cup of coffee whenever you like
The drip stop allows you to pour a cup of coffee before the full brewing cycle is finished.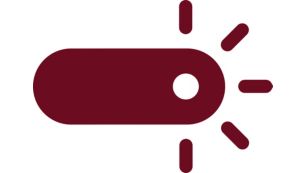 LED power switch lights up when the coffee maker is switched
The red light on the switch button illuminates when the coffee maker is switched on.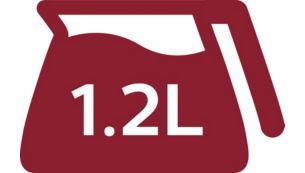 1,2 Liter capacity for 2 – 15 cups
This coffee maker can brew 2 up to 10 (large) / 15 (small) cups of coffee. This is maximum 1,2 liter. However, this coffee maker has a compact design and takes little place in your kitchen.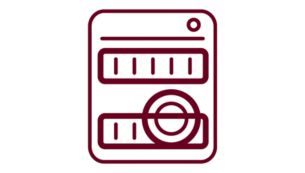 Dishwasher-safe parts for easy cleaning
The jug and filter holder can be easily cleaned in the dishwasher.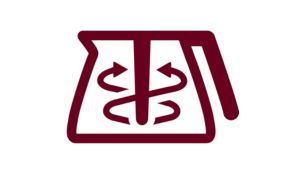 Aroma twister circulates the coffee for an optimal taste
This smart nozzle inside the jug circulates the inflowing coffee evenly through the jug for an optimal and consistent aroma, from the first to the last cup.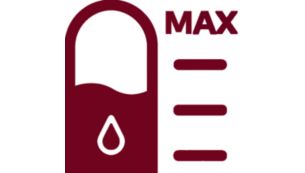 Water level indication for easy filling
Fill the water tank easily and precisely with the water level indication.