With instant heat and its fan system, the Slim Style Digital Convection Panel Heating System with Fan quickly warms up your coldest rooms. This sleek, stylish panel heater is perfect for any application and any décor, with its slim design and convenient wall mountable option you can virtually put it anywhere. You can customize your heating needs with the adjustable thermostat and three heat settings. it is ideal for use an supplementary or spot heating in the bedroom, living room, office, or anywhere in the room. you can rest easy knowing that this heater features a safety thermal cut-off so it doesn't overheat, as well as an internal tip-over switch in case the unit become unstable, and a power/ caution indicator lights.
1. POWERFUL 1400W MOTOR - The engine is the most vulnerable and expensive part of the vacuum cleaner. Therefore, the power and quality of detail are very important. The copper motor of this handheld hoover with a power of 1400 watts is able to cope with large volumes of work. Thanks to the high-quality material, vacuum cleaners can last for a long time. All you need to do to prevent engine damage is to avoid overheating the blind cleaners. 2. HIGH EFFICIENCY - This vacuum cleaner has a powerful suction that will collect all tough dust and keeps your house clean and tidy. 3. 1.5L DUST BAG - This Geepas vacuum cleaner has a high-capacity collection bag and holds the dust even after using the cleaner multiple times. 4. Cleaning Radius - The long, electrical cord and the vacuum in reaching an impressive cleaning radius of the 3.2-meter cable. Easily clean every corner of your home. 5. PACKAGE INCLUDES - Plastic Insert Tube, Plastic Floor Brush with full Geepas Vacuum Cleaner.
Ideal used as supplementary or spot heating in your home or office.  Customize your heating needs with the adjustable thermostat and two heat settings; choose the HIGH setting or the LOW setting. Enjoy the year-round use by operating the fan without heat for summer ventilation.  Safe operation with thermal cutoff, anti-freeze setting, wide solid base for stability and power indicator light.  Easy to move or transport with the convenient carry handle.
Electric Fan Heater
This PHILIPS 2000W Electric Fan Heater has a single heating face that works by using the fan to pull & pass air simultaneously. This heats up the air, which then leaves the heater, warming up the surrounding room. They can heat an enclosed space such as a room faster than a heater without fan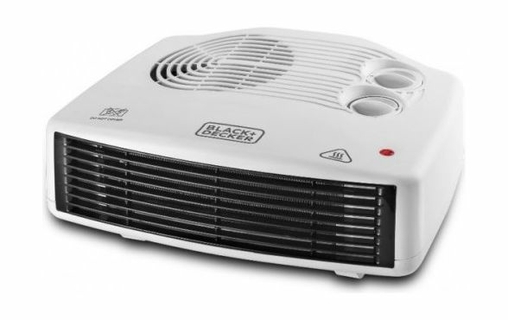 Over Heat Protection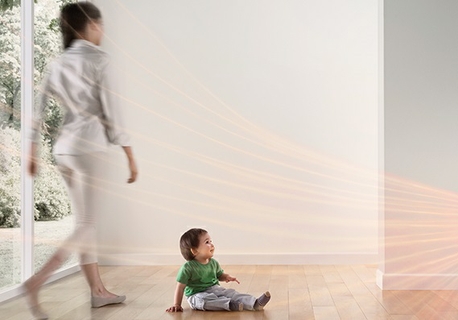 Giving your children and pets extra protection from any harm or damage. This PHILIPS Power heater uses a temperature sensor, detecting when internal components become too hot. When an unsafe temperature is detected, the switch automatically shuts off the unit to prevent overheating.
Temperature Control
Temperature Control is one of the important feature, so you won't have to turn the machine on or off so the room maintains the desired temperature. Also for saving energy units that have multiple output settings are good, so you can set the temperature at high, medium or low and achieve consistent heating.
This portable ceramic heater is the perfect choice for warming a  room or personal space. The wide-angle oscillating fan quickly and evenly distributes heat across an area up to 110 square feet to combat chilly drafts. You have the choice to use the q
uiet fan for a heating boost or to turn it off for total silence. This lightweight heater is easy to carry thanks to 
its
carrying handle, and the compact design allows it to fit neatly in any spot you like. Safety features include anti-tip and overheating 
protection.
KEY FEATURES
Wide-angle oscillating fan quickly heats up to 110 square feet of personal space.
Portable, lightweight design has an integrated handle to carry anywhere.
Quiet fan distributes heat without disturbing work or sleep.
Easy operation with 2 heat modes and adjustable temperature control.
Built-in safety features include overheat and tip-over protection.