Product details of Sinbo Juicer SJ-3018 High Performance Juice Extractor
Food pusher for pushing whole fruits and vegetables down
Wide 65mm feed tube
Stainless steel micro mesh filter basket
Two speed
Safety locking arm
1500ml capacity pulp container
800ml juicer cup
600W
Juicing, a beneficial method of getting fit and healthy
A healthy diet consists of many things and among the most important of them is the daily intake of fruits and vegetables. And if you think there's not enough time in the day to eat what's recommended of about five to nine servings daily, then juicing is the perfect solution to this problem.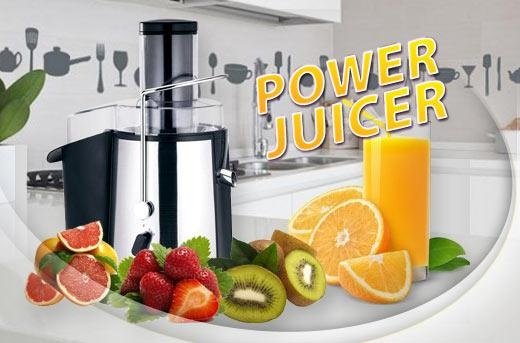 Not your conventional juicer
The Sinbo Power Juicer is a commercial quality juicer that's made with surgical-quality stainless steel blade to deliver performance above excellence along with a long life of rust-free service. Boasting 2 liters of detachable pulp container and an extra-large feeder, it won't back down to any juicing challenges. It even has a powerful 600 watts motor to support this pledge. As compared to other conventional juicers, the Sinbo Power Juicer  can give 30% more juice. It's even safe to use as it comes with built-in safety features including an auto shut-off function – it's very own motor protection. It's whisper quiet and dishwasher safe so you can clean it up fast and easy.
Make fresh juice in just a matter of seconds with the Sinbo Power Juicer. For anyone who wants to feel better than ever, this unit is definitely a must-have especially with versatility when brought to any kitchen.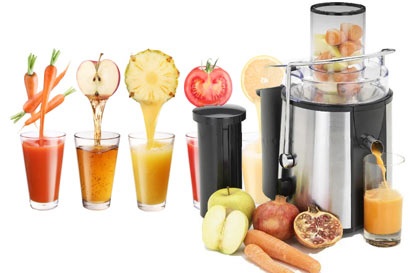 Kitchen Improvement Made Easy
Your home kitchen is the area that provides you and your family with sustenance that's why it's important to transform it into a beautiful, fully-functioning area of nourishment. Let Lazada become your partner in kitchen and dining improvement by checking out the extensive line of pots, pans, and other cookware in the Home and Living section, You and your family deserve only the best items that give you endless tastes and gastronomic creations that fill the soul as well as the tummy.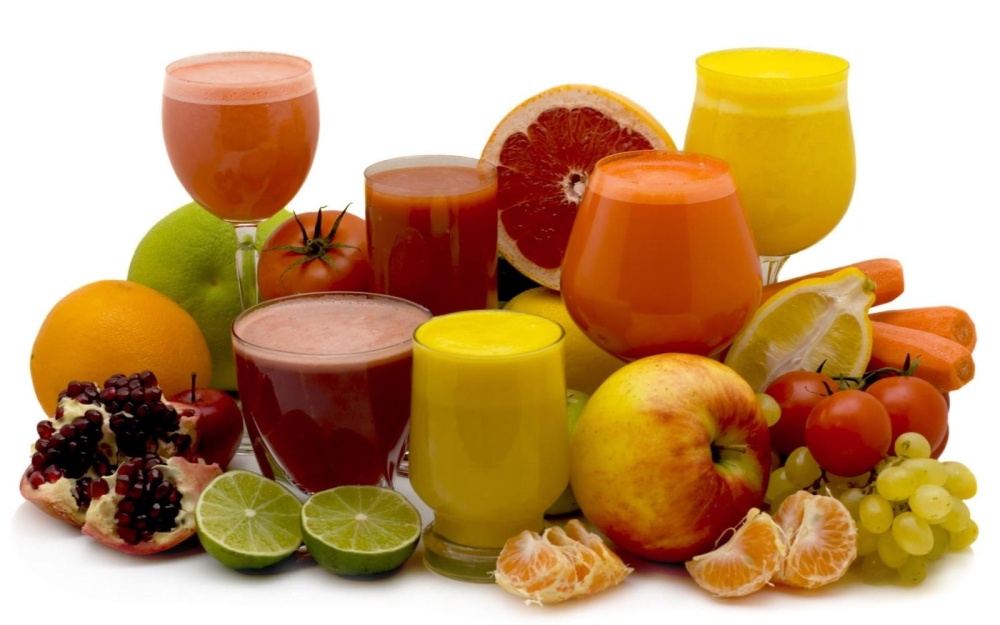 Brand

SINBO

SKU

137724956_PK-1297884999

Operating mode

Automatic

Model

SJ-3018