Electric Fan Heater
This PHILIPS 2000W Electric Fan Heater has a single heating face that works by using the fan to pull & pass air simultaneously. This heats up the air, which then leaves the heater, warming up the surrounding room. They can heat an enclosed space such as a room faster than a heater without fan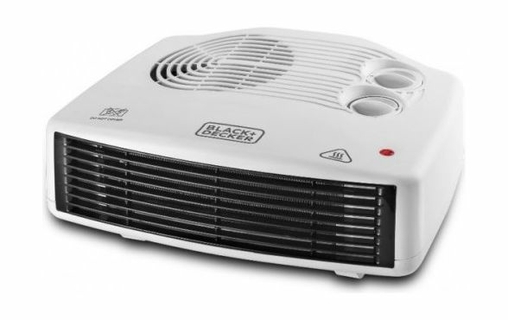 Over Heat Protection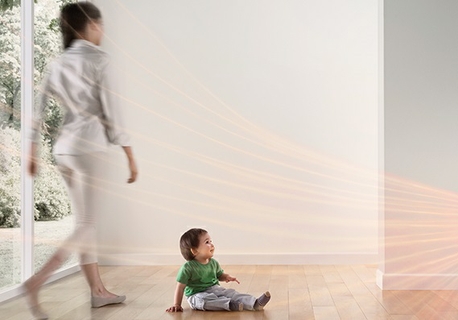 Giving your children and pets extra protection from any harm or damage. This PHILIPS Power heater uses a temperature sensor, detecting when internal components become too hot. When an unsafe temperature is detected, the switch automatically shuts off the unit to prevent overheating.
Temperature Control
Temperature Control is one of the important feature, so you won't have to turn the machine on or off so the room maintains the desired temperature. Also for saving energy units that have multiple output settings are good, so you can set the temperature at high, medium or low and achieve consistent heating.
This portable ceramic heater is the perfect choice for warming a  room or personal space. The wide-angle oscillating fan quickly and evenly distributes heat across an area up to 110 square feet to combat chilly drafts. You have the choice to use the q
uiet fan for a heating boost or to turn it off for total silence. This lightweight heater is easy to carry thanks to 
its
carrying handle, and the compact design allows it to fit neatly in any spot you like. Safety features include anti-tip and overheating 
protection.
KEY FEATURES
Wide-angle oscillating fan quickly heats up to 110 square feet of personal space.
Portable, lightweight design has an integrated handle to carry anywhere.
Quiet fan distributes heat without disturbing work or sleep.
Easy operation with 2 heat modes and adjustable temperature control.
Built-in safety features include overheat and tip-over protection.